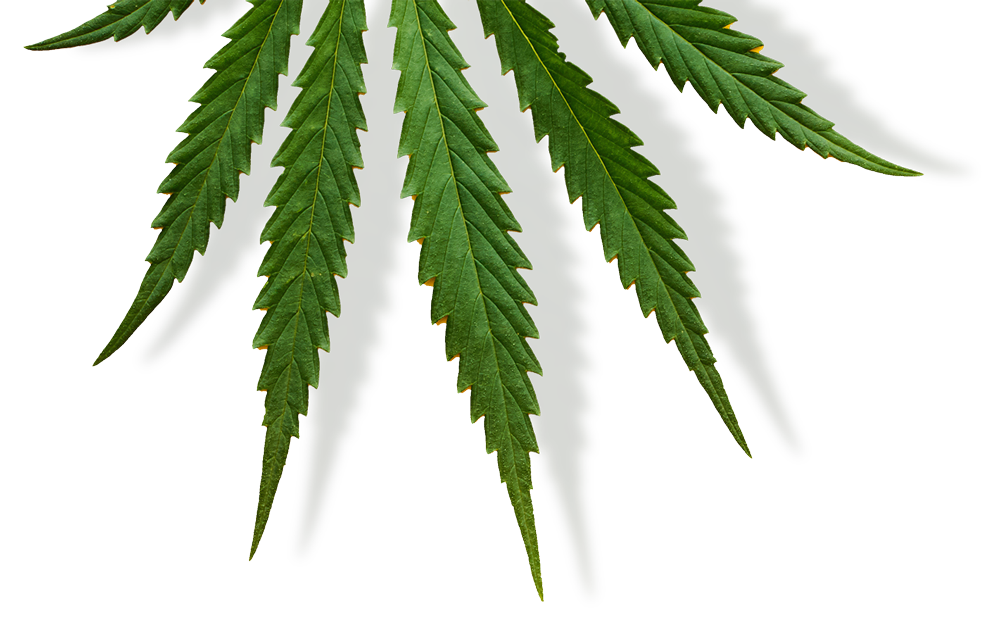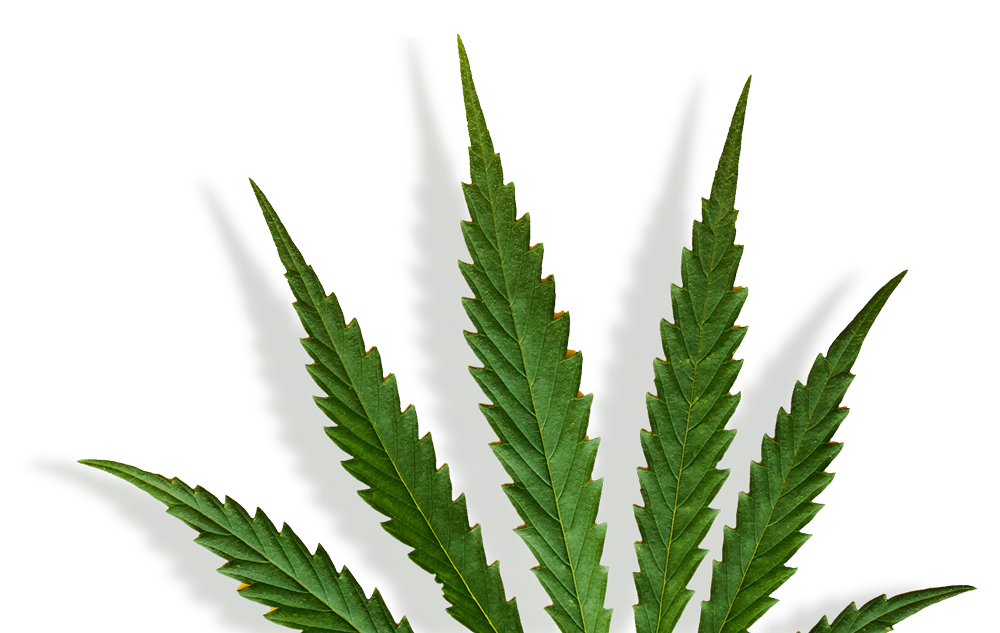 We white label manufacture numerous products for some of the largest CBD/Hemp brands on the market.
Our CBD/Hemp products utilize all of the plant's naturally occurring compounds — including other cannabinoids, terpenes and fatty acids, along with non-detectable THCs.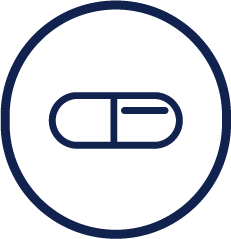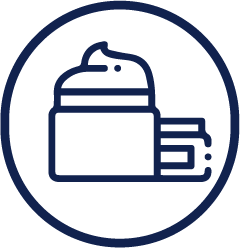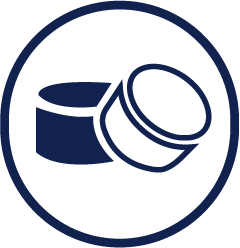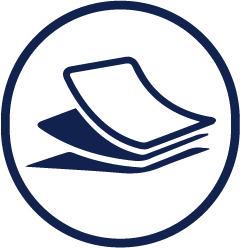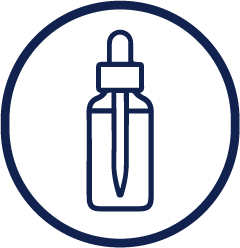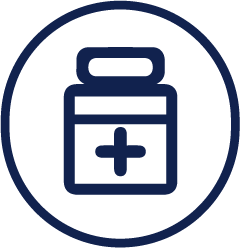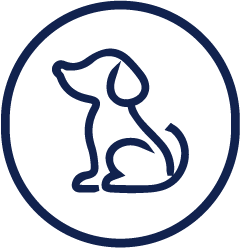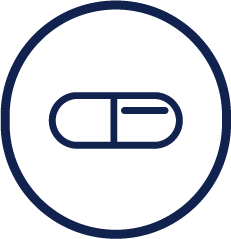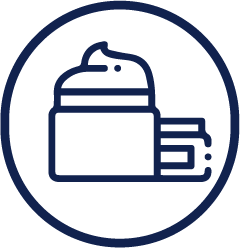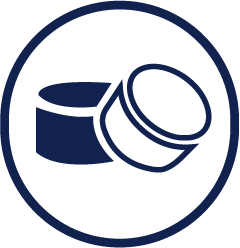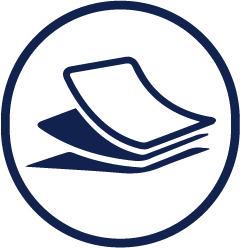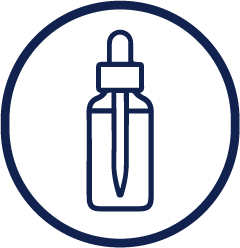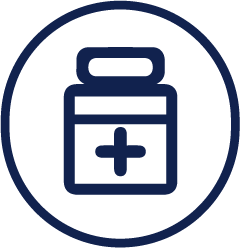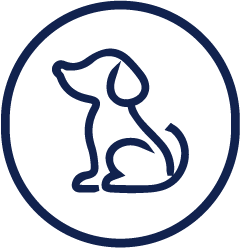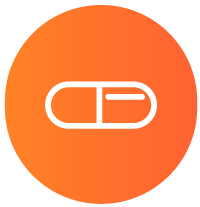 CBD Proprietary
Formulations
Our CBD Finished Softgels are offered in both vegetarian and gelatin shell.
+ Curcumin
+ PureMune
+ ThymoPro
+ PureWay-C
+ AstaReal
*Custom Formulations for Humans & Pets
*FDA Registered Facility follows cGMP Protocols
CUSTOMERSERVICE@MHTHEALTH.COM