We deliver active ingredients in innovative forms that are better than our competition.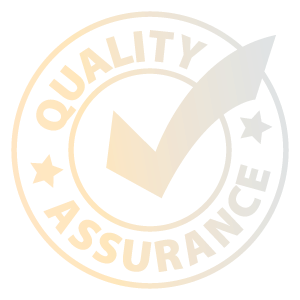 With over 70 years of combined experience encompassing formulation, global sourcing, manufacturing, marketing and distribution - Molecular Health Technologies is able to offer turn-key solutions to suit our customer's unique needs.
+ Proprietary &
Bulk Ingredients
+Product & Delivery
Development
+ Product Manufacturing
& Packaging
+ Product Marketing
& Distribution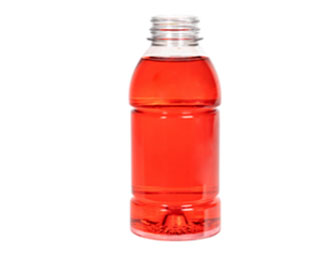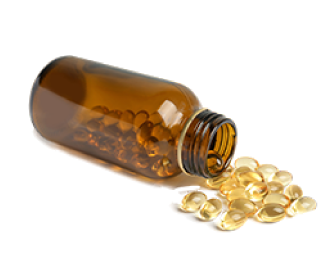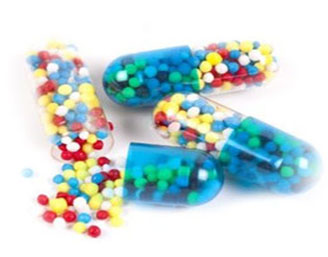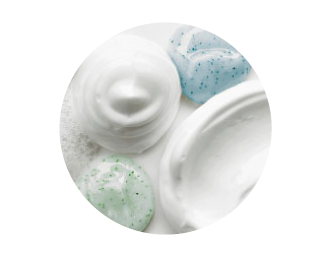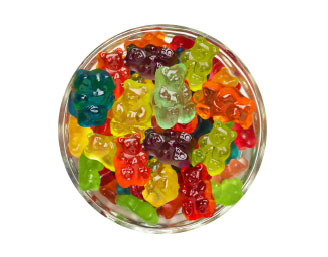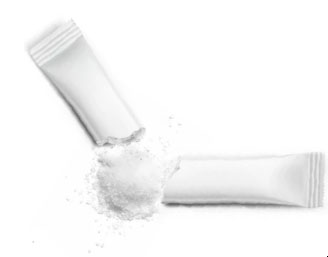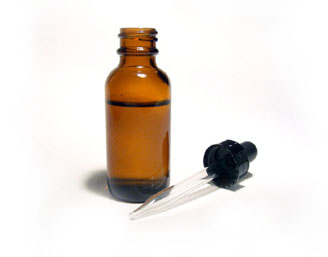 Top Ingredients
Sebrium DCD™/Kanna Extract
CBN
Melatonin
Valarian
Top Ingredients
Chews & Oral Dissolving Strips
CBD Formulas Available
Tinctures
Top Ingredients
Huperzine A
GABA
Rhodiola
Ashwagandha
Top Ingredients
AjiPure®MP9
A Perfect Protein
Arginine (Powder, Time-Released)
Glutamine
Heart Health & Immune Function
Top Ingredients
NovaSOL® Q10
Immudyne™
AstaReal® Astaxanthin
Omega-3
Top Ingredients
ThymoPro™ LS (10% thymoquinone)
5 HTP
Alpha Lipoic
Gymnena
Top Ingredients
NovaSOL® Curcumin-Boswellia
ThymoPro™ LS (10% thymoquinone)
CBD
Chondroitin
Top Ingredients
AstaReal® Astaxanthin
NovaSOL® A,D,E,K
ResveraSol™ LS (10% resveratrol)
Lutein
.
Top Ingredients
Broad Spec (THC-Free)
CBN
CBG
CBC
Top Ingredients
CBD and Non-CBD Formulas
Roll-on
Menthol Sports Cream
Lavender Cream
SALES@MHTHEALTH.COM
CUSTOMERSERVICE@MHTHEALTH.COM
EMAIL CONTACT
888.648.2468
TOLL FREE PHONE