INTELLIGENCE.
INNOVATION.
INTEGRITY.
About Molecular Health Tech Manufacturing Operation for Custom Supplements
Molecular Health Tech is an innovative partner in the natural products industry, dedicated to driving growth and success through collaborative development and manufacturing solutions.
We provide high-quality, clinically-studied ingredients and specialize in the manufacturing of soft gels, tinctures, and oral dissolving strips, putting our customers at the heart of everything to launch effective, absorbable wellness products.
Molecular Health Tech is committed to driving natural product innovation through high-quality, highly absorbable ingredients, specialized manufacturing, and collaborative customer-centric solutions.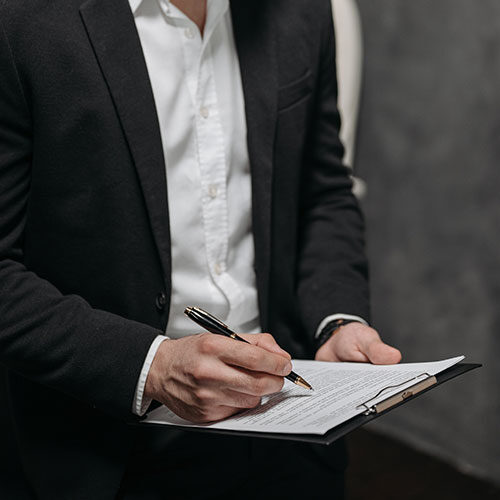 Chief Executive Officer & Managing Member
David has served in an executive capacity with the company since its inception in 2001 as a commodity raw material / ingredient provider and was a cofounder in 2010 with Mark Levitt.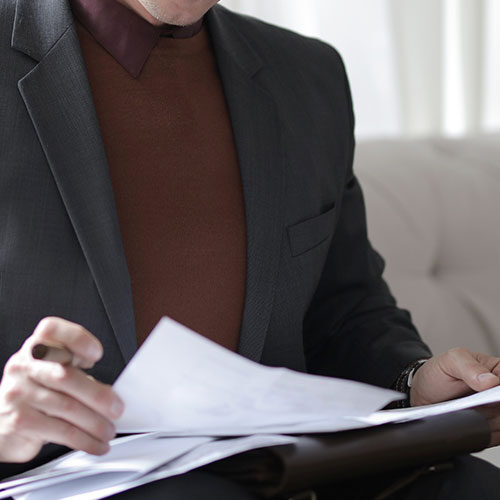 Chief Operating Officer & Managing Member
Mark has over three decades of experience selling raw materials to the nutraceutical industry and has served with Molecular Health since its inception in 2001.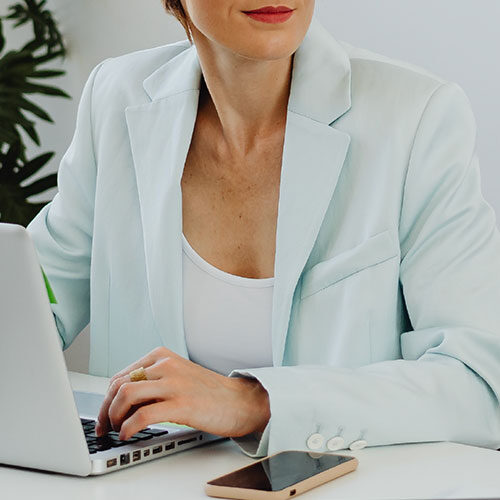 Director of Business Development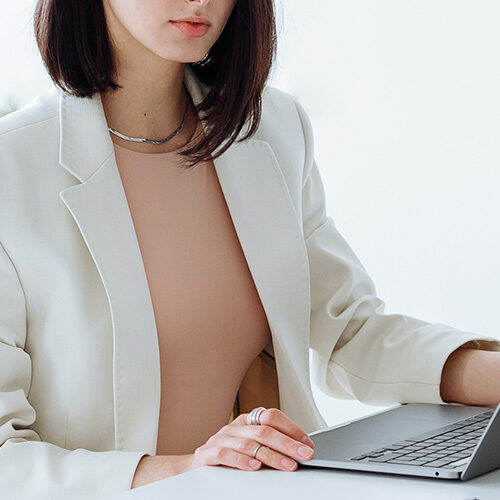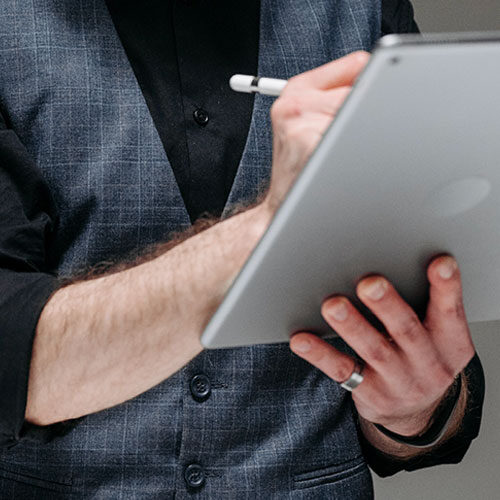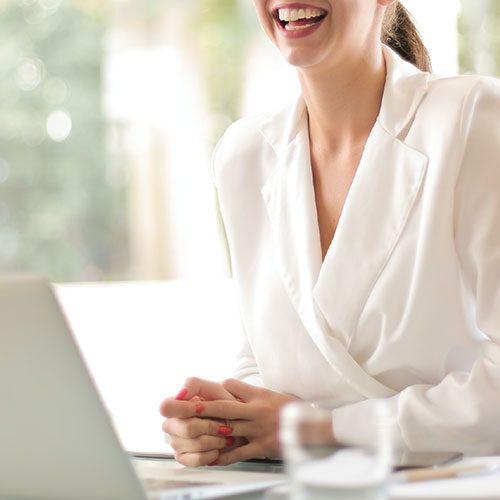 QUALITY ASSURANCE

STATEMENT
Finished products are manufactured in the United States in FDA registered, cGMP certified facilities under strict quality control standards and in compliance with 21 CFR Title 111.
All material meets criteria for Identity Testing >>> Testing performed by accredited independent labs (Eurofins, Proverde).
Materials meet USP Specifications for Heavy Metals by ICP-MS. Testing performed by accredited independent labs (Chemical Solutions, Proverde, Infinite Chemical Analysis Labs, and DS Labs).
Materials meet AOAC and USP standards for microbials tested by accredited independent labs (Sora Labs and Sani-Pure Food Labs).
Assays and Hemp testing for THC done at independent accredited labs (Proverde, Infinite Chemical Analysis Labs, and DB Labs.
Highest Quality
Standards
Molecular Health Technologies LLC. is committed to maintaining the highest quality standards and protocols, while continuing to optimize the efficacy and delivery of the ingredients we offer to the natural products marketplace. Our customers can attest that we constantly strive to accomplish our mission of servicing them with Intelligence, Innovation, and Integrity.
Our Strategic Partnerships enable us to drive the dietary supplement, beverage and functional food marketplace by providing domestic cGMP manufacturing of high-quality finished products in innovative and novel delivery solutions. We increase the bioavailability of poorly absorbed compounds through cutting-edge and patented technologies that deliver liquid mimetic micelles or lipid metabolite powders for maximum efficacy and absorption of the active compounds.
Molecular Health Technologies, LLC is an incomparable supplier of the highest-quality raw ingredients as well as innovative, science-based, trademarked and patented compounds for the nutraceutical, beverage, and functional food markets. Powered by a consultative approach, we strive not only to understand, but to satisfy the needs of our clients.