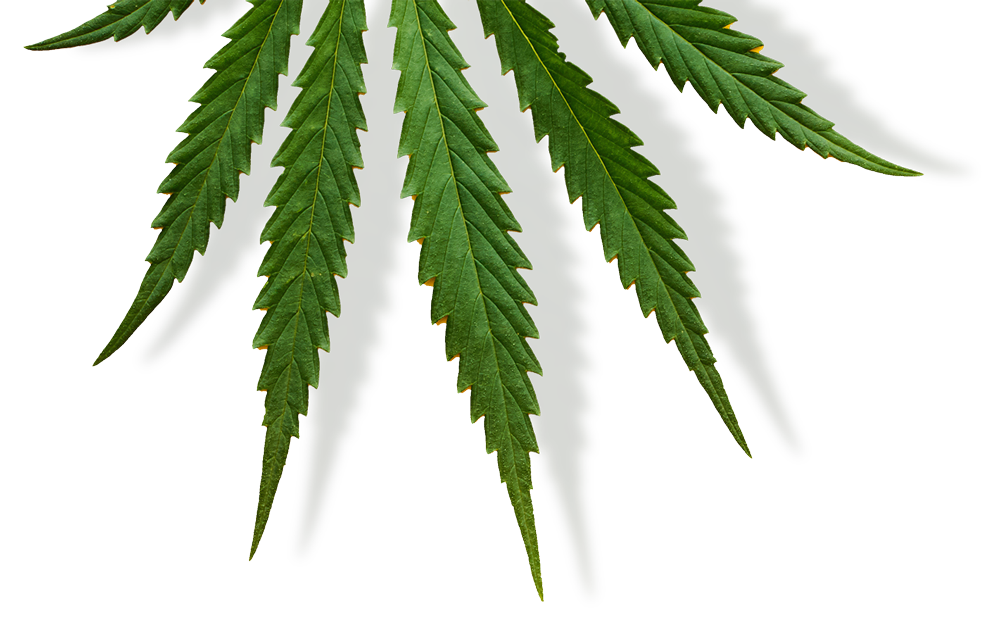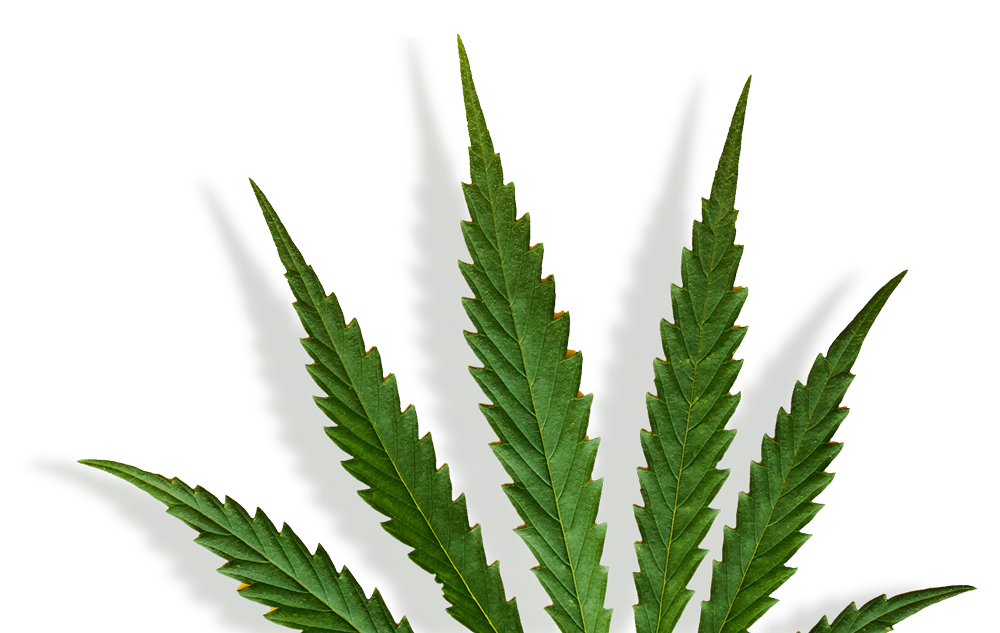 Our Holistic Hemp Blend integrates a diverse range of naturally occurring compounds from the hemp plant, delivering a comprehensive and balanced CBD experience. Experience the full potential of cannabinoids, terpenes, and other beneficial elements with our carefully crafted Holistic Hemp Blend.
We white label manufacture numerous products for some of the largest CBD/Broad Spectrum Hemp brands on the market.
In the creation of our Hemp/CBD products, we leverage all naturally occurring compounds of the plant, incorporating not only CBD but also other hemp components, terpenes, and fatty acids, while ensuring non-detectable levels of THCs. This commitment to quality is reflected in our white label manufacturing, where we produce a diverse range of products for some of the largest CBD/Full Spectrum Hemp brands in the market.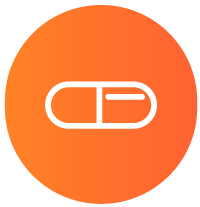 CBD Proprietary
Formulations
Our CBD Finished Softgels are offered in both vegetarian and gelatin shell.
*Custom Formulations for Humans & Pets
*FDA Registered Facility follows cGMP Protocols